AMS is dedicated to helping people
live a vibrant, disease-free and pain-free life.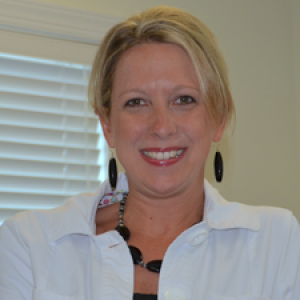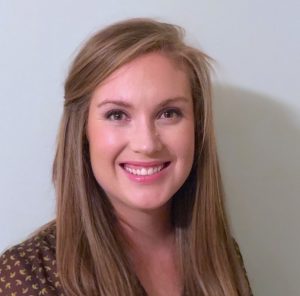 Partners, Dr. Steven Freeman, and Angie Bell, RN, FNP-BC, are please to announce that Dr. Samantha Hollis, who joined the practice in July of 2020 as a staff physician, has now joined as a partner effective January 9, 2023.
Dr. Hollis, attended Edward Via College of Osteopathic Medicine – Doctor of Osteopathic Medicine, University of South Carolina – Bachelor of Science in Exercise Science, Board-Certified in Family Medicine.
We are also excited to announce our Medical Practice will be celebrating our 20th year anniversary this year (2023). We have been privileged and blessed to have served our patients for over 20 years and look forward to continuing for many years to come.
AMS was founded in 2003 by Dr. Steve Freeman and nurse practitioner, Angie Bell. They designed AMS to go beyond assisting patients with the prevention, diagnosis, and treatment of adult diseases. AMS also treats the whole health and wellness of our patients.
Dr. Steve Freeman is board-certified in Internal. AMS has its own weight loss center and diagnostic lab on-site and offers numerous types of ultrasounds including joint injections for pain relief. AMS also has expertise in endocrine, pulmonary, and cardiovascular diseases as well as offers laser services for skincare.
Adult Medicine Specialists wants to be your medical care provider.
Please contact us at (864) 855-5525 with questions or to schedule an appointment.